GREAT OPPORTUNITY FOR ASTUTE INVESTORS HAKUBA JAPAN
Hakuba is a ski resort town in the northern Alps of Japan.
The surrounding valley has an annual snow fall of approximately
10 meters, mainly during February and March. The town was the
main event venue for the 1998 Winter Olympics and consists of
seven main ski areas with more than 200 runs.

Hakuba is an ideal area to invest in.
Not only is the ski resort village
bustling with holiday goers during
the winter season, there are also
plenty of attractions to keep the village
alive during the off peak months.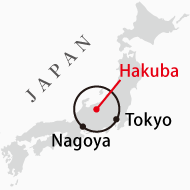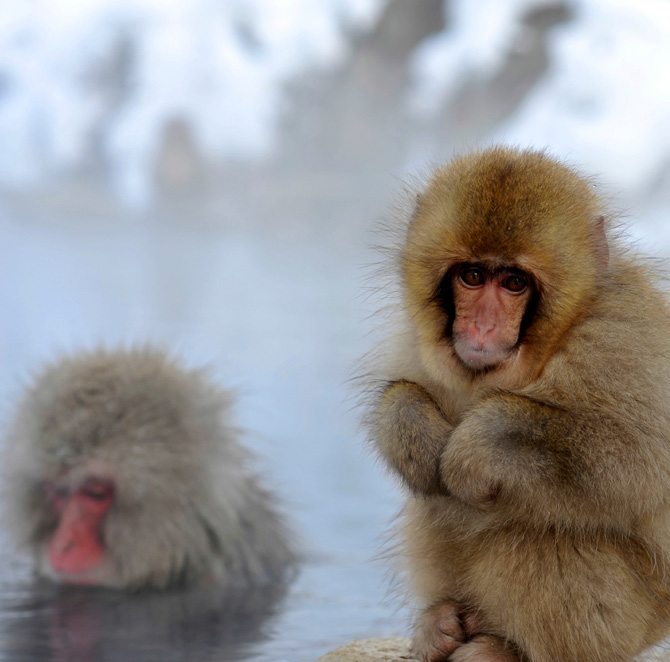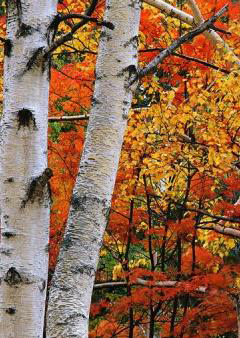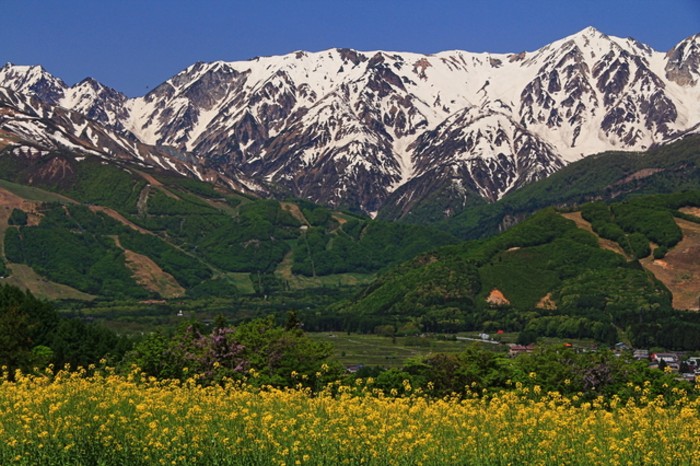 Tourists also expect much more from
Hakuba Valley then just the slopes.
There are plenty of high quality bars,
restaurants, shops and cafes in the area.
The mountain climate means that visitors can enjoy the sunshine and make the
most of activities such as hiking,
mountain biking, kayaking and
paragliding, making the area perfect for
skiers and non-skiers alike.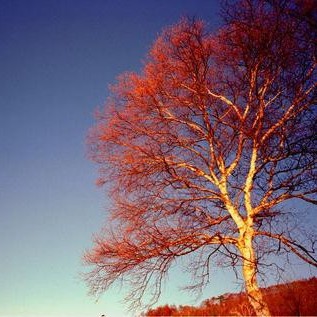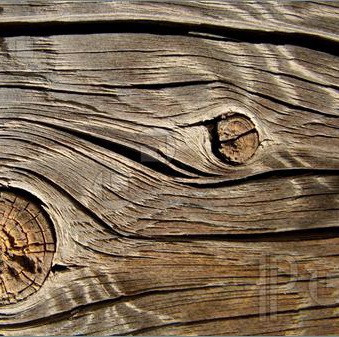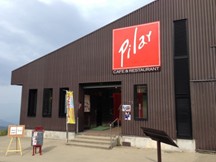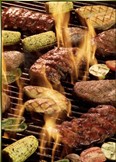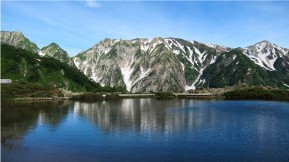 Due to Japan's geographic location, the town
is a popular vacation destination for Australian
tourists looking to ski & snowboard.
At the southern end of the valley are resorts of
Hakuba 47, Goryu, and the Olympic ski resort
Happo-One (pronounced O-ney).
To the north are Iwatake, Tsugaike, Norikura,
and Cortina resorts.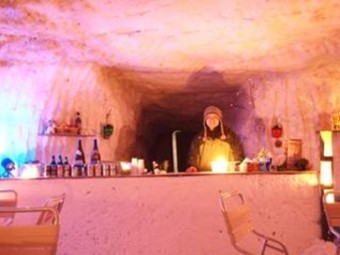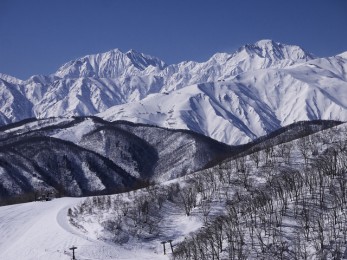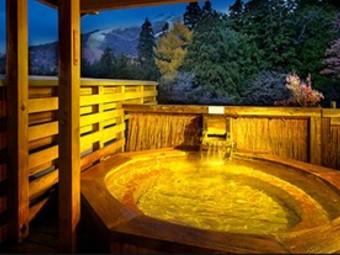 Features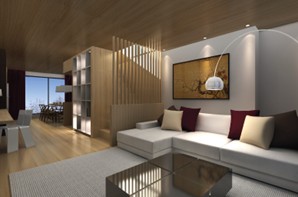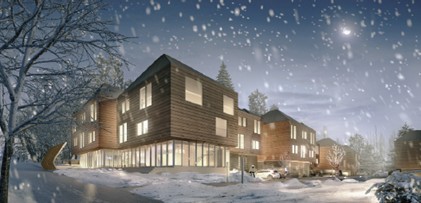 ・It is an investment for income and capital growth.
・An Australian can purchase real estate in Japan. (NO FIRB!)
・The majority of land in HAKUBA is freehold title.
・The best snow condition – incredible quantity and quality of power snow.
・Time zone almost the same – which means no jet lag.
・Summer Attraction: the summer weather is particularly popular amongst mainland  
 Japanese and Asian tourists.
・Close radius to the chair lifts, and to restaurants, bars, hot springs and convenience stores.
・280km distance to Tokyo. (Approx. 3 hours drive)
 Shuttle bus service from HAKUBA station.